About Top Producers Real Estate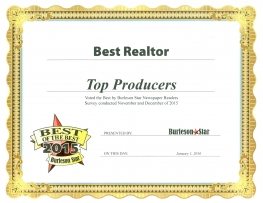 Located in the historical section of Burleson, Texas, our award winning sales staff at Top Producers Real Estate combines meeting real estate and community needs in effective and positive ways. Our experienced agents live in the Burleson marketing area and are proactive in the community in their support of city, school and area youth groups as well as other organizations such as Burleson's own nationally award winning Chamber of Commerce. As we help our community grow, each agent is committed to making buyers and sellers our Top Priority.
Purchasing a home is often the largest investment you will ever make. At Top Producers Real Estate, we strive to make your purchase or sale a wonderful experience. Our talented and dedicated agents and staff are noted for their expertise and ability to assist effectively with the many details of a move.
Our Team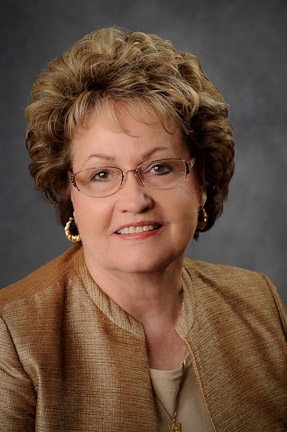 Dorcas Willis
Owner/Agent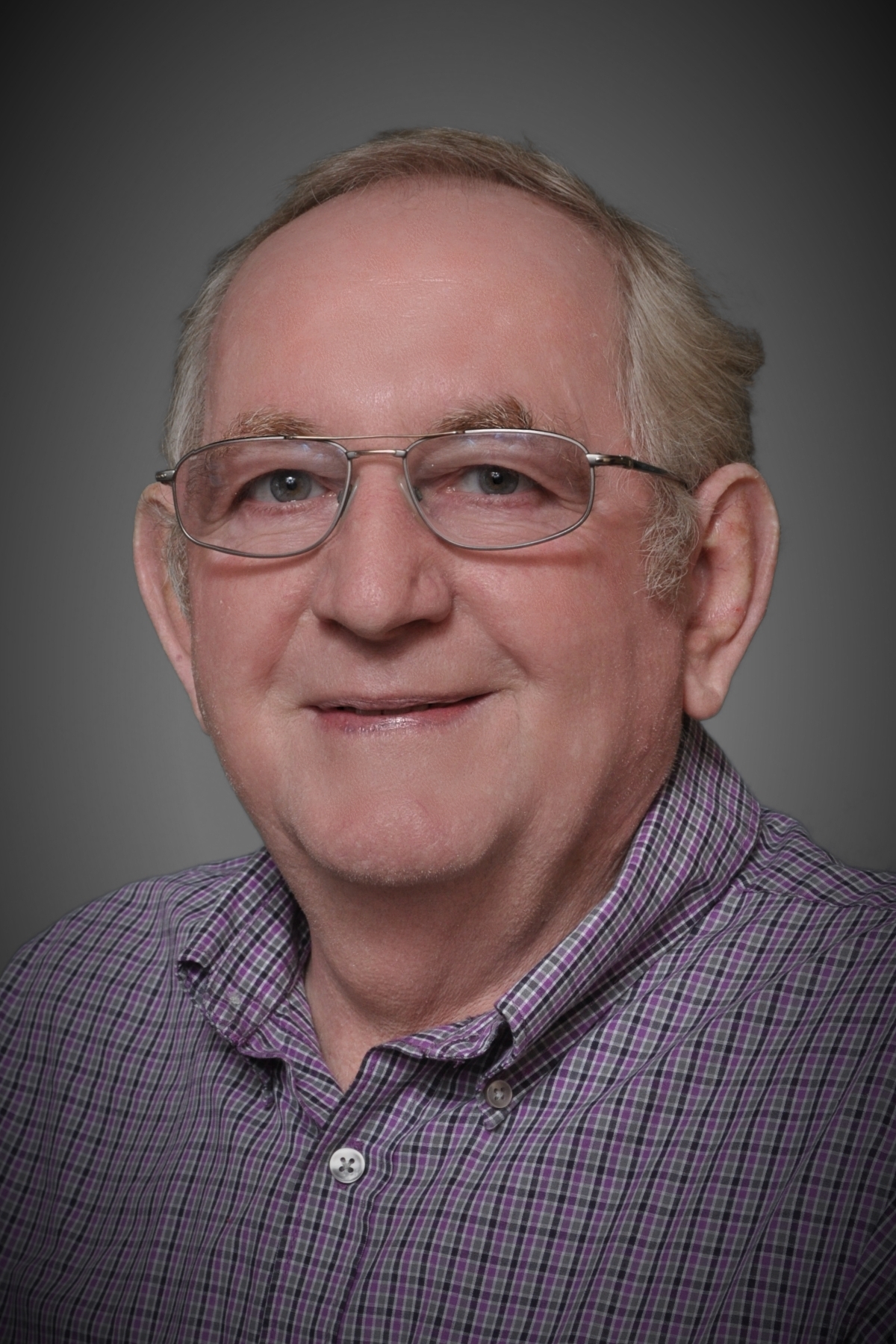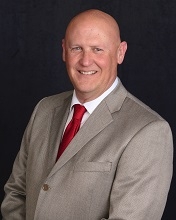 Jay McGuire
Managing Realtor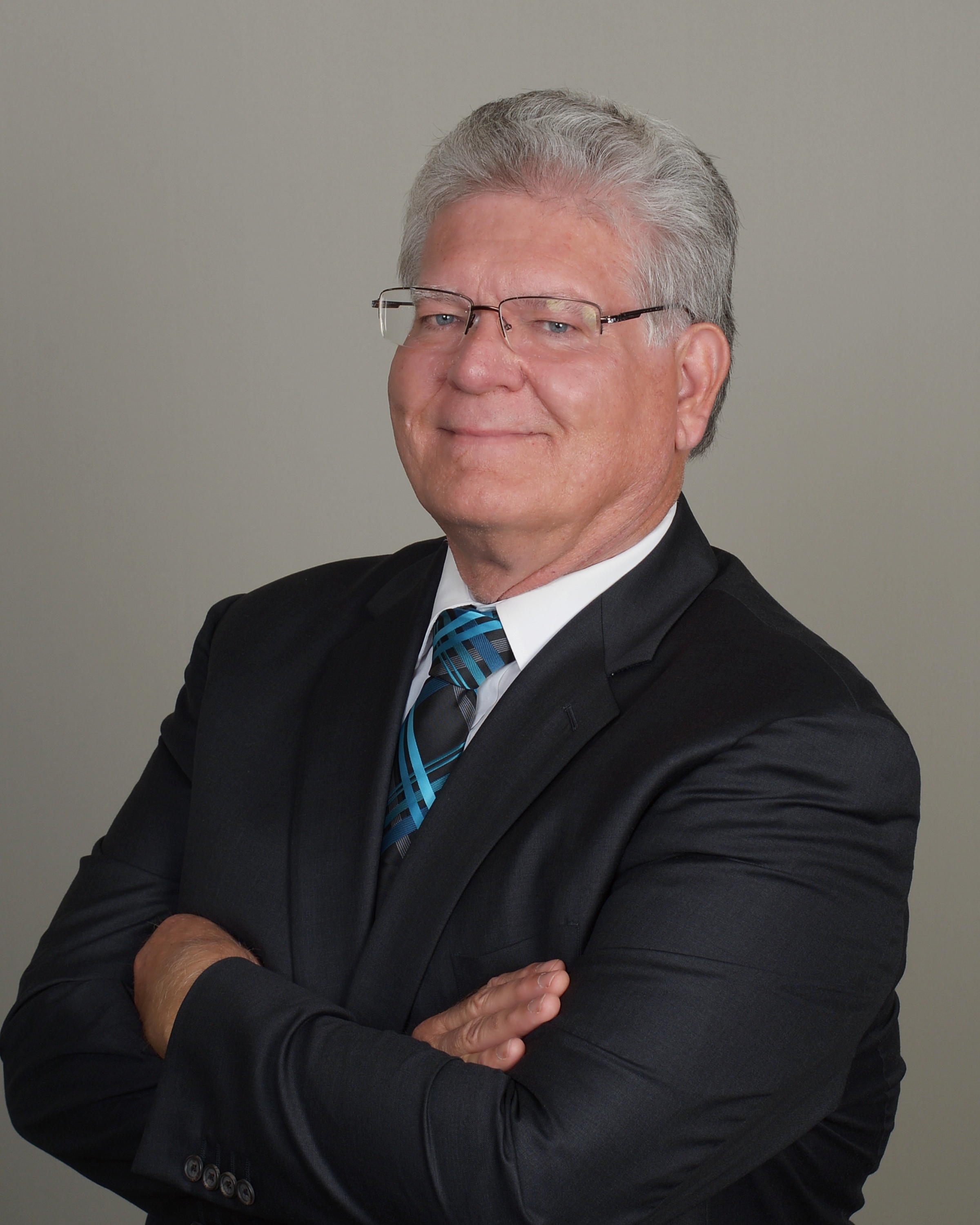 Exceeding Your Expectations
Devotion to Market Our Listings
89% of buyers use the interent to search from homes in today's market. Internet marketing is vital in getting your property exposure and being able to reach out to a larger audience of potential buyers. We have an online marketing plan for all of our listings, along with the traditional marketing. Our online marketing plan for our listings include Single Property Websites, Virtual Tours, Listing Flyers, Craigslist Ads, ActiveRain Blogs, Showing Feedback System, Listing Syndication, Social Networking. Leads generated from the listing's online marketing are captured into a Lead Management System for immediate response to potential buyers.